THANK YOU FOR YOUR UNDERSTANDING! FROM 25/11/21 You need to be VACCINATED or RECOVERED. UNDER 18 YEARS OLD NEED A DAILY QUICK TEST OR THE HESSIAN SCHOOL test BOOK.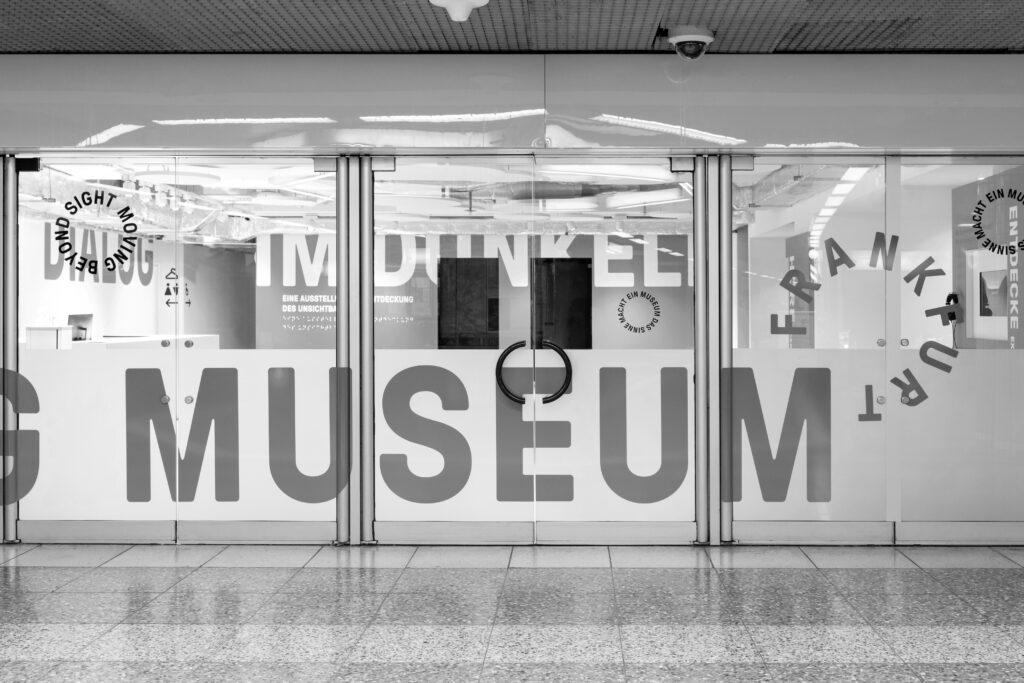 ABOUT US
Your DIALOGMUSEUM.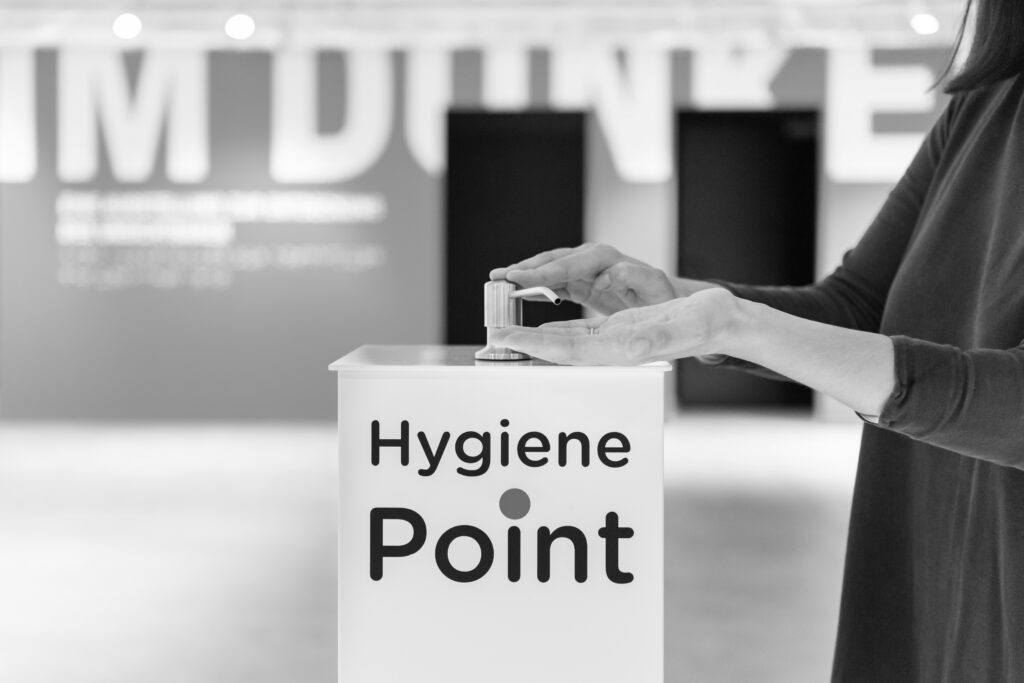 Corona
Hygiene measures for your protection.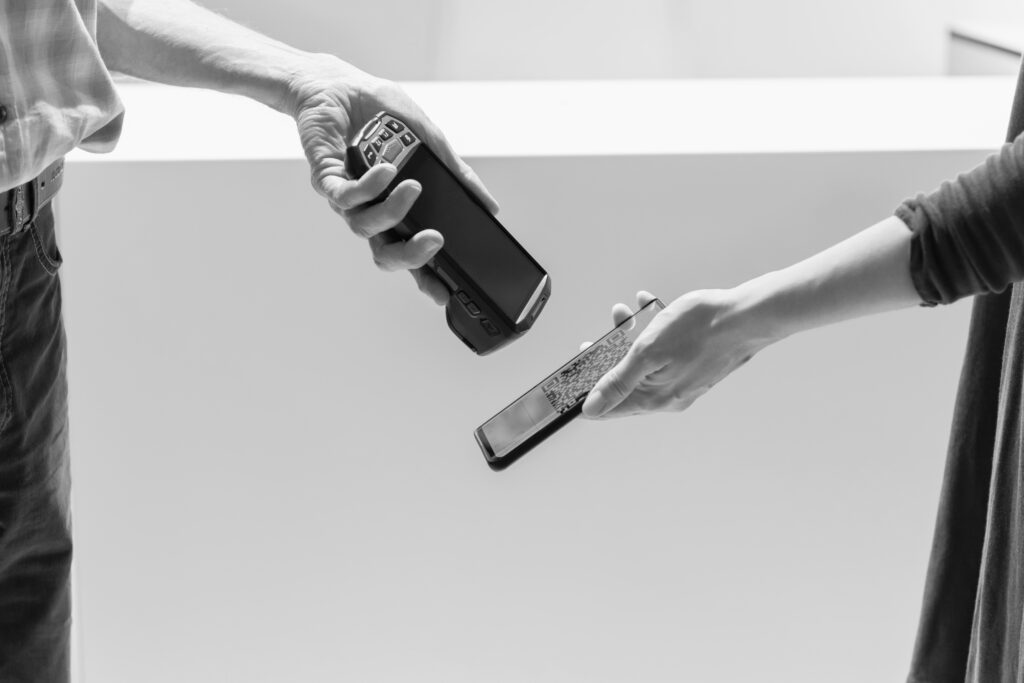 Tickets
Your visit to "Dialogue in the dark".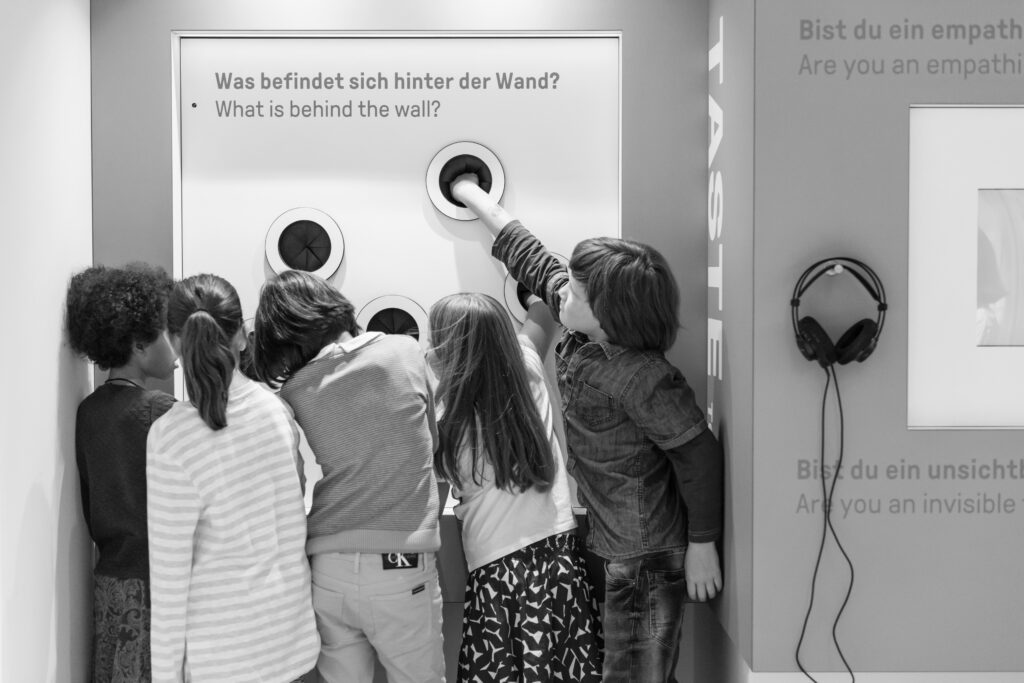 School classes & groups
Come with several people!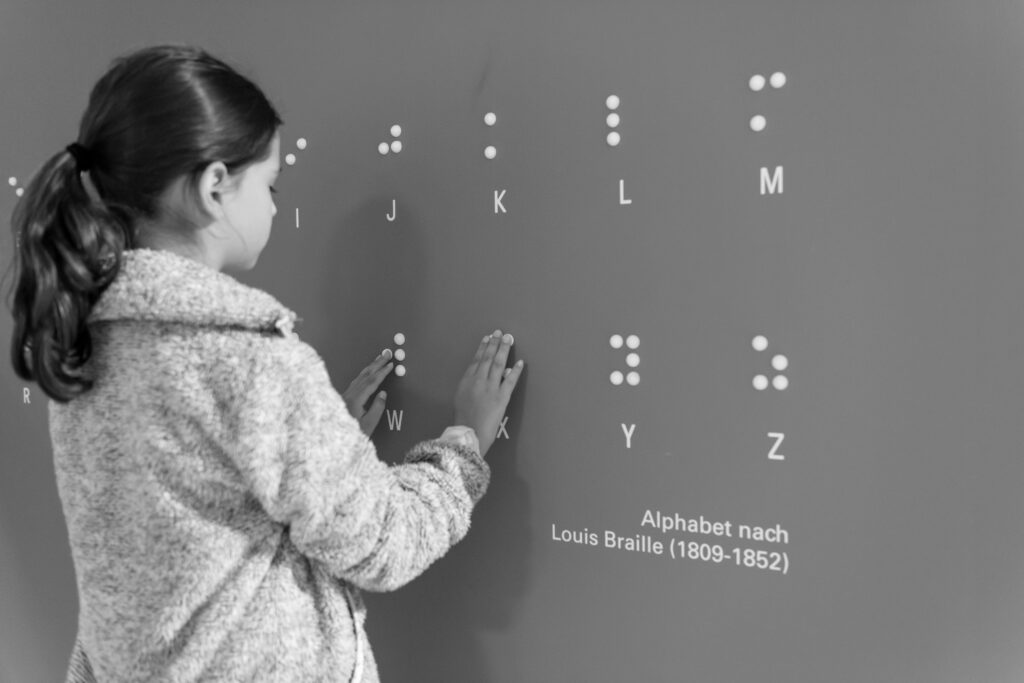 Quiz
DIALOGMUSEUM at home. Play "The Invisble Friend" on your smartphone, tablet or computer.
Newsletter
Stay up to date! Always receive the latest information on our offers and events.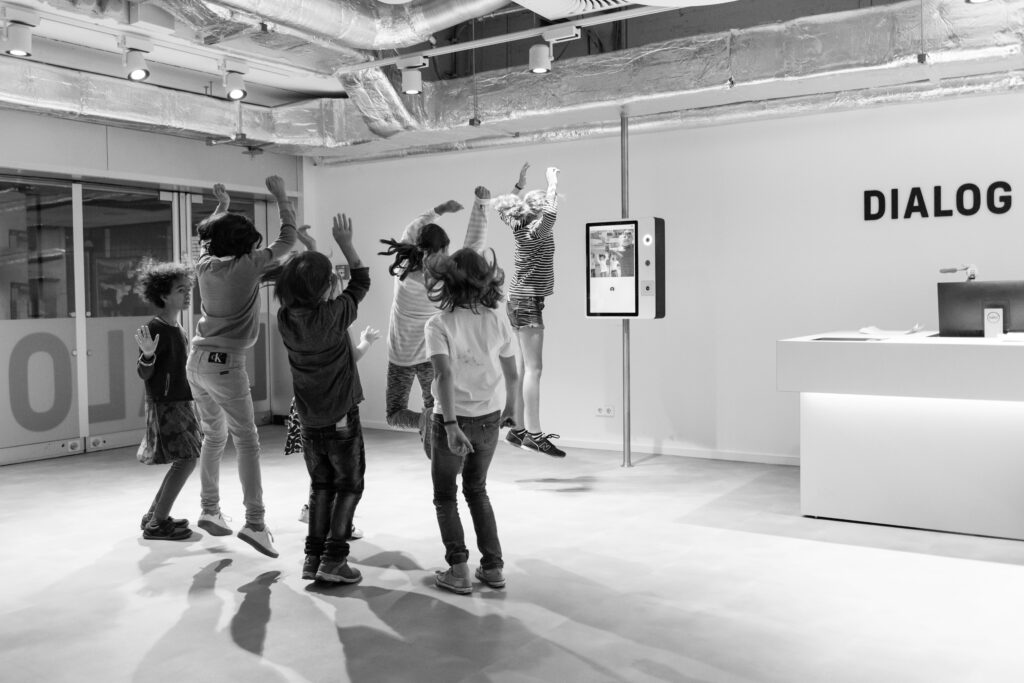 Dialog im Dunkeln e.V.
Are you interested in social engagement? Take part and get involved!